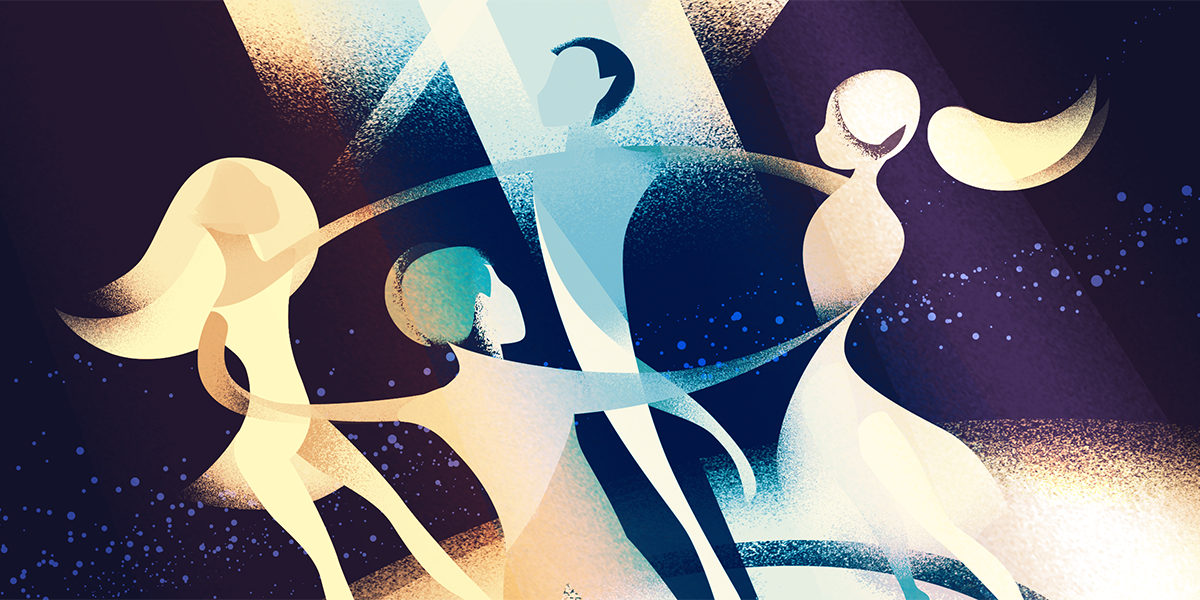 Dr. Sushil Rudra
We are going to celebrate the birth centenary of the great artist Satyajit Roy. He is a stupendous Indian film director born on 02. 05.1921 and died 23.04.1992 in Calcutta ( Kolkata). He was a versatile artist, writer, illustrator painter, and director .
Satyajit, the great artist brought the Indian cinema to world recognition with Pather Panchali (1955; The Song of the Road) and its two sequels, known as the Apu Trilogy.
As a director, Satyajit has noted for his humanism, hisusic. He was one of the greatest filmmakers of the 20th century The Great Artist
But this great Director had to fight a lot for making his films . He had no sufficient finance to implement his films . His mother helped him by giving some money, but it's not sufficient . She then went to her friend, Dr. Bidhan Chandra Ray.
Read also: Swami Vivekananda's Inspired Talks http://kalpatarurudra.org/the-story-of-an-indian-monk-as depicted in his-letters/
Read more: The Cliff Of Swami Vivekananda
Dr. Ray was her family friend also . She had à good relationship with him . And described the problem. Dr. Ray listened to the story and advised her to send Satyajit to him .
THE BIRTH CENTENARY OF SATYAJIT RAY
: THE MEETING TO DR. BIDHAN CHANDRA RAY
Next day,Satyajit Ray , the great artist and film director met with him. Dr. Bidhan Chandra Roy asked to Satyajit what's his plan and also told him to describe briefly his story of film. Satyajit described in brief . After sometime he called his secretary.
Asked him, " Is there any way to allot government scheme for his film making'? No provision, Sir, told secretary. Dr. Roy thought a few minutes and told Satyajit to add something about village economy in his film.
Satyajit boldly answers, " No Sir, it's not possible".
Having heard it, Dr Roy replied,
"Ok my boy, No problem. I think your film is connected to village life and also a struggle for a village boy, Apu. So we can provide you with money for making your film.'
Read more:Satyajit Ray's Birth Centenary
In making the film Dr Roy ordered his secretary to grant 70 thousand rupees. If it's not granted by Dr Roy, we think that we don't have got such an epic trilogy by which the great artist Satyajit Roy was honoured by the prestigious Oscar Prize.
Kolkata was his home city. But he was world -citizen. Satyajit was not only famous in Indian, but also throughout the world.
Now he is a legend. We are proud of his great service in Indian cinema. During the birth centenary of Satyajit Ray, we would enrich all the activities which he started. He was also a great writer.
Read also: (http://kalpatarurudra.org/the-story-of-an-indian-monk-his-letters/)
In this blog I will paint a picture of Great Film maker, Director, Painter and Writer of India in his birth centenary. Hope, my readers will be enriched with this blog writing about Satyajit Roy, the great Indian Artist and film director.
Comment