" Manober Majhe Aami Banchibare Chai ". – R N Tagore
Dr Sushil Rudra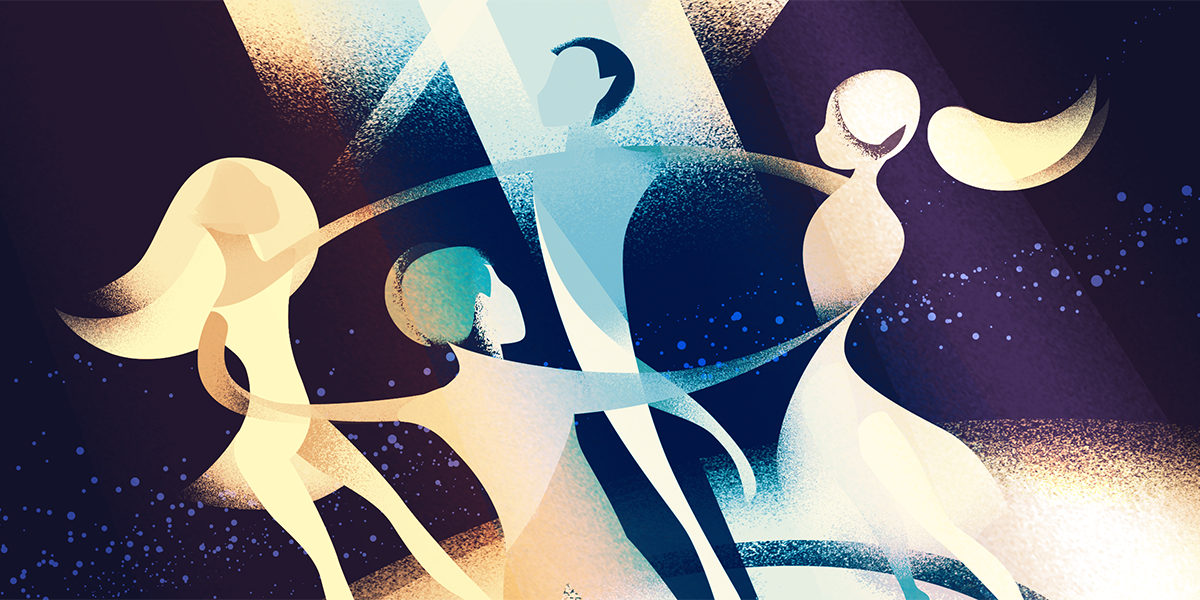 RABINDRANATH TAGORE AS AN ALT. MED. PRACTITIONER
Rabindranath is a great Bengali poet and writer. He was born on 9 May ( 25 Baishakh ). So we can celebrate his birthday by remembering his talents in the many fields of our life.
We know all about his success in enriching our Indian literature. But we know not about his success in alternative medicine practitioner.
Perhaps my readers will be surprised to know about his popularity in this field. So keep patience right now and read this article. I will discuss here on Rabindranath Tagore as a Doctor.
• RABINDRANATH TAGORE AS A DOCTOR : ALT. MED. PRACTITIONER IN PARASYA:
The Poet went to Parasya. He was conferred " Doctorate" there. Hence, the local people thought that he is a Doctor and came to meet him for diagnosis. Gradually Tagore had to face a lot of patients. But he was not unwilling to diagnose them
However, Tagore was an expert in alternative medicine, mainly Homoeopathy and Biochemic. Eventually, Tagore diagnosed them and gave them Homoeopathic medicines which he had always kept in a little box.
Rabindranath in his writing Table, used to decorate with some books both Susler and Handyman or other writer's books and Homeo – box. So anyone who came to him and asked for medicine, Tagore seriously heard all the symptoms and gave them medicine.
During his early years, he used to practice Homeopathy which is a science and also philosophy, but later he practised Bio- Chemic as it is pure science. Therefore, like an expert Doctor, he had diagnosed many patients and they became free from the disease.
Rabindranath didn't go to any medical school. In addition, he had not been awarded any certification of medical science. Like other conventional education, he had been enriched with self-studies.
However, he was not alone to be self-help and self–educated Doctor, he influenced others to be educated in this subject.
In his time, modern medical science did not reach here. Now we're getting these privileges near to the door, but in the nineteenth century, people didn't avail of it.
That was the era of Indian medicine like Ayurved. Some used Homeo and Biochemic medicine.
Homeopathy vs Bio chemical salts and Rabindranath as a Doctor .
• HIS STUDENTS IN THIS ALTERNATIVE MEDICAL SCIENCE:
Khitimohan Sen Shastri, one of his bosom friend, learnt Homoeopathic treatment from Rabindranath. Togore told him as a " born- vaidya".
Khitimohan was an ayurvedic Doctor, but being influenced by the poet, he used to practice homeopathy in Shantiniketan. Besides, Kanailal Choudhury and Dr. Sushil Kumar Bhanja also started practicing in Homoeopathy. Tagore called Sushil as "my Doctor".
As a teacher, Tagore meticulously taught his medical students the ins and out of Homoeopathy treatment – how to diagnose and prescribe medication according to symptoms.Even he taught them about the duties and responsibilities of a Doctor.
As a Homeopath, Sushil Babu became famous at Bolpur. Tagore advised to Sushil Babu ' if you want to be a good Doctor, you have to study medical books and journals at least two hours after lunch.
• Advice of the Poet to Teacher: Rabindranath Tagore as a Doctor. RABINDRANATH TAGORE IN DEPRESSION/ kalpatararudra.org
Tagore was very serious to establish a disease-free society. He never felt well when he learned the news of disease-affected people. He rushed to them, diagnosed and gave them medicines until their recovery.
He directed the teaching staff of Shantiniketan to keep medical kits with them when teachers used to come and salute Gurudev Rabindranath.
First of all, Teachers should be aware of the student's health. They should asked to the students whether they're ( students) physically well or not. If it's found any student unwell, then teachers would diagnose and provide medicine to them. After that they would go to take classes.
Secondly, if anybody comes from outside for getting help for treatment, at first teacher looks after the patient, helping treatment, then the teacher would take the classes.
• ALLOPATHY – HOMEOPATHY & Rabindranath Tagore as a Doctor : http://www.kalpatarurudra.org/ Rabindrasangeet
The poet's thought about this two systems of medicines we came to know from his statements and his activities. He emphasised Homeopathy more than Allopathy.
Therefore, he sent his son – in -law Satendranath to America for learning Homeopathy. Although Satendranath passed MB ( Allopathy), he was sent to learn Homoeopathic treatment.
The poet had a profound knowledge of modern physiology. We came to know this information from the former Doctor of Viswabharati, Dr Shachin Mukhopaddhay. Rabindranath. However, the poet used Bio – Chemic salt mostly in treatment.
He believed that Homeopathy might kill a person, but Allopathy kills a person both physically and economically.
• WHY THE POET FAVOURED BIO – CHEMIC? NOT HOMEOPATHY?
He favoured Bio – chemic because it's only 12 salts, but Homoeopathy is vast subject and it's difficult to remember the names of the medicines and its functions.
Besides, if the symptoms don't fit with the medicine, it will not act. That's why he liked to use Bio – Chemic medicines.
Besides, another good side of this medicine is that the medicine don't mar the patient. Or it has no side effects. Rather it has a good effect on health.
Moreover, it is easy to select the salts. Post 1930, unto his last he entirely depended on Bio – Chemic treatment. He purchased medicine from Medus Company ( German) of Kolkata.
• THE BOOKS HE USED: RABINDRANATH TAGORE AS AN ALT. MED. PRACTITIONER :
Rabindranath used to follow these books:
1. Dr Suslar
2. Dr Caree
3. Dr Borick
4. Dr Chapman and the book of
5. Father Munar of Mangalore( Twelve Tissue Remedies.
According to him, Bio- chemistry means: Bios refers to Life, Chemistry is Rasayana. So, Bio – Chemistry means, " Jiban Rasayan".
Hope my readers can able to realise this article" Rabindranath Tagore as a Doctor. Please comment if it can satisfy you.
• AN INCIDENT & RABINDRANATH TAGORE AS A DOCTOR
To be continued….Bio – Chemic ,Homoeopathy, Rabindranath